Accomodation, Travel & Fees
The Interdisciplinary Summer School is funded by the Excellence Initiative Program launched by the German federal and state governments which supports eleven German "Universities of Excellence". Therefore, junior faculty participants will be financially supported.
Important note:
Accommodation costs of participants are covered entirely by TU Dresden (single-room accommodation including breakfast). Additional hotel reservations by participants are NOT necessary.
Travel expenses are refunded based on travel allowances determined by the German Academic Exchange Service (DAAD). Each participant has been informed about their maximum of refundable costs. Travels need to be arranged individually and independently by the participants. The Interdisciplinary Summer School organisation committee does not arrange any travels. Travel expenses will be refunded after the event.
Registration fees for the Interdisciplinary Summer School are NOT charged.
Different conditions apply to senior faculty. Please contact us for further details.
Hotel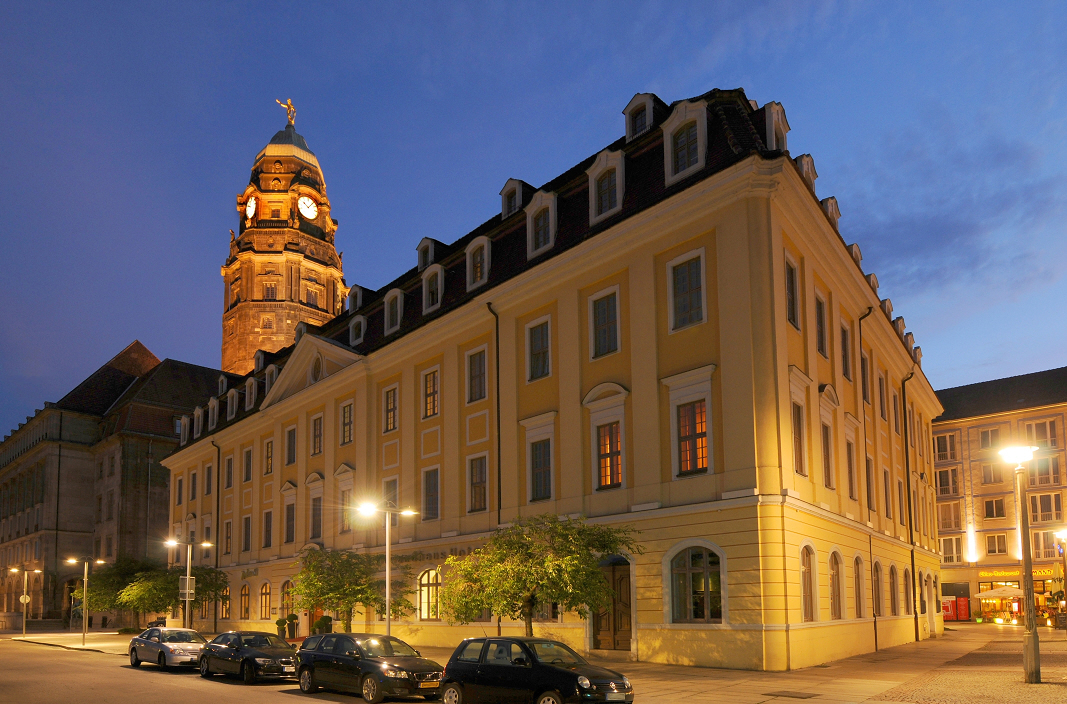 All participants are accommodated centrally in the beautiful baroque city of Dresden. You are hosted in the Radisson Blu Gewandhaus Hotel, which is located close to the city center. Each participant has a single room to him-/herself. Public transport is easily accessible from there. Explore Google maps for further location details.
Photo on this page: © Radisson Blu Gewandhaus Hotel
Comments Off on Accomodation, Travel & Fees